Nature Blessed Extra Virgin Olive Oil
Nature Blessed is a family-owned company based in Thessaloniki and is active in the processing, standardization and sales of extra virgin olive oil as well as in the production of condiments based on extra virgin olive oil. Our goal is to provide to our clientele, products with exquisite quality.
Our devotion and love for olive oi land its products, the "nectar" of the eternal Greek land, in synergy and cooperation with excellent and traditional olive growers who share with us common values and dreams, allows us to maintain a consistent extreme quality of our products.
The core criteria selection for olive oils are quality and sustainability, as also the physicochemical and organoleptic characteristics. We choose monovarietal olive oils such as Koroneiki, a variety with unique and exceptional taste and aftertaste as also multi-variety such as a combination of Chalkidikis, Amfissis, Koroneiki and others, whose co-cultivation in the same olive orchards and oil extraction together, give us a unique blend.
Our motivation, enthusiasm and dedication to high quality olive oil is a lifelong commitment. Our aim is to offer you through our products, a unique taste experience, always with respect for people and the environment. Our mission to spread the message of good health and prevention through the consumption of our blessed treasure: The Greek Extra Virgin Olive Oil.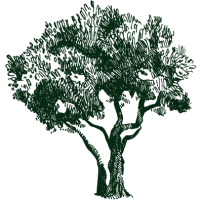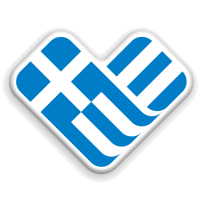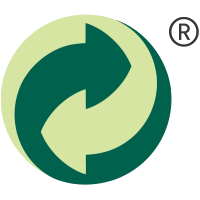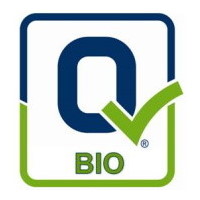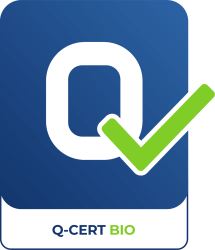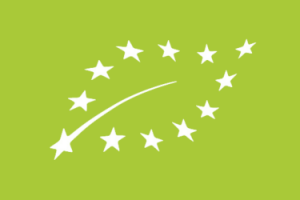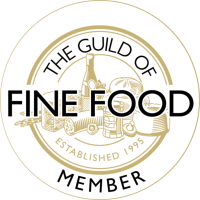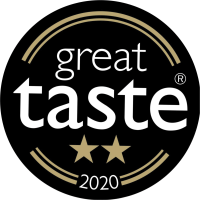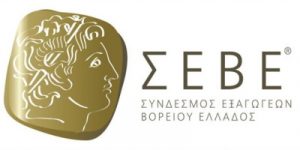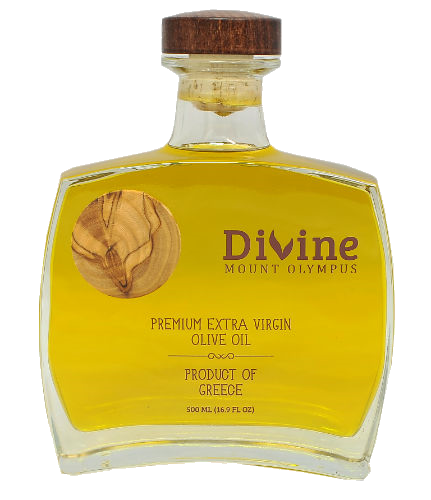 PREMIUM EXTRA VIRGIN OLIVE OIL
On the northern outskirts of Olympus and at an altitude of 285 meters our olive trees blossom, in the pristine soil of Imera, to give us the fruit that only Gods used to taste.
Divine Mount Olympus is an Ultra-Premium Extra Virgin Oil with a limited, numbered production. It is distinct for its strong, fruity aroma, its fine, spicy flavor with a light green olive oil tone, as picking is done only when olives are covered in their best color, the golden green.
Nature Blessed offers olive oil product standardization services at our private facilities.
Our company is ISO 22000:2005 certified. With a deep feeling of responsibility toward our clients, we guarantee you high quality and excellent results. During the production process, strict rules are applied in order to ensure that quality.
Our experience and specialization in production and standardization techniques, as well as our clients who trust us with their products, guarantee a highly satisfactory collaboration with the best possible outcome. Furthermore, our company is certified for the processing and standardization of organic olive oil.
We addressed in companies
such as:
Hotels
Tourist shops
Restaurants & food service businesses
Olive oil producers
Olive oil cooperative associations
Gourmet product shops
Our services include olive oil bottling for third parties as well as private labeling (PL).
Standardization of your olive oil with the use of your own raw materials and bottling and packaging materials.
Standardization of Nature Blessed olive oil with the use of your bottling and packaging materials.
Standardization of olive oil with the provision of private label services (PL
Private Label) entirely by our group.
Private label service and placement of olive oil on restaurant tables.
Be the first to read our news