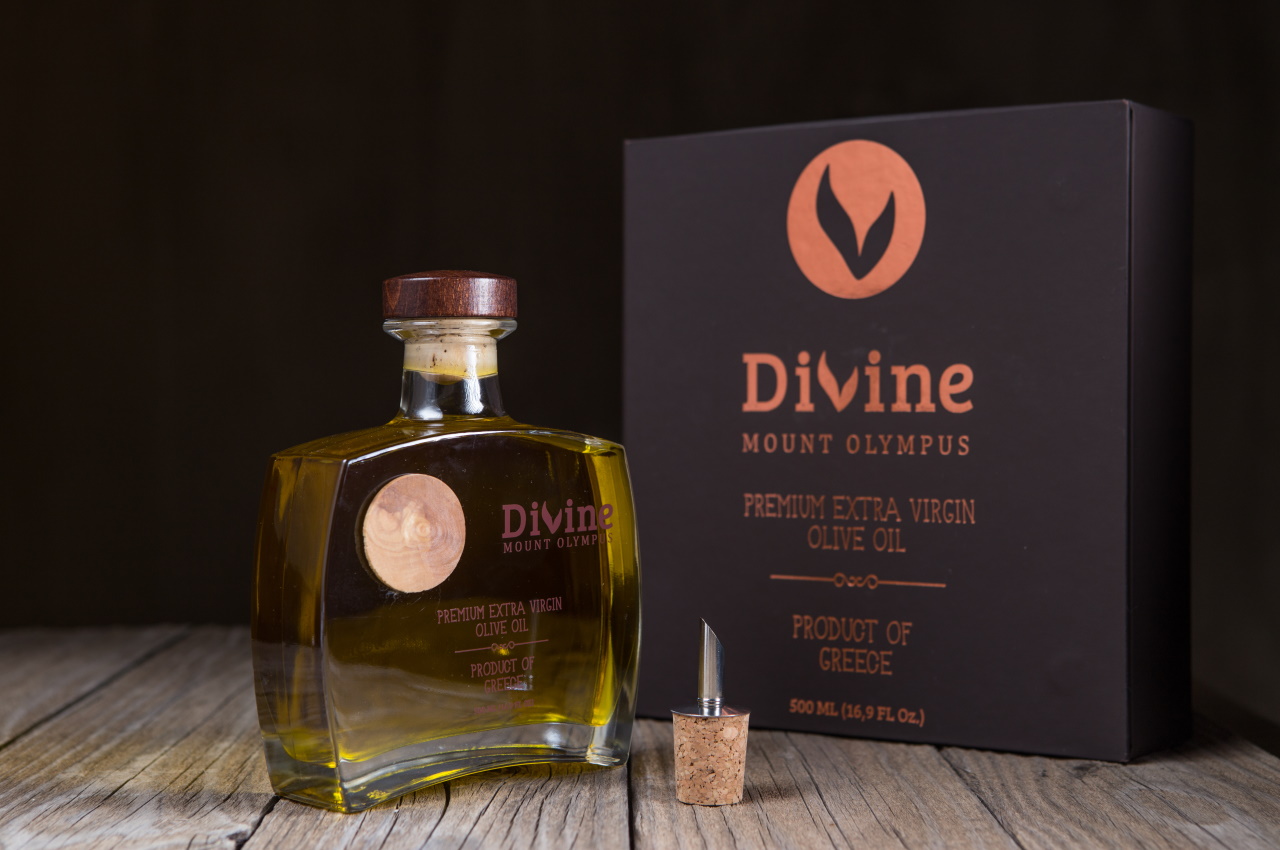 PREMIUM EXTRA VIRGIN OLIVE OIL
In the northern foothills of Olympus, at an altitude of 285 metres, our olive trees blossom in the pristine soil of Imera and give us the fruit that only gods used to taste. Divine Mount Olympus is an Ultra Premium Extra Virgin Olive Oil with a limited, numbered production. It is distinctive for its strong, fruity aroma and its fine spicy flavor with a light green olive oil tone, as picking is done only when the olives are a perfect golden green.
The oil's bright golden green color hints at its rich density of nutritious compounds and its mild processing, which highlights its divine velvety flavor, as its name suggests. This oil can provide the final touch of aromas and flavors that transforms a dish into a culinary work of art, for divine gourmet pleasure. Packed in a luxurious case, with finesse and prestige to match what it contains, Divine Mount Olympus has a striking presence that makes it the perfect gift for the chosen few.
Its very low acidity (no more than 0.2%) makes Divine Mount Olympus an Ultra Premium Extra Virgin Oil. Its high polyphenol content (including plenty of oleocanthal and oleacein) contributes to good health, protecting blood lipids from oxidizing stress. The olives are picked by hand, with their oil extracted the same day at appropriately low temperatures to preserve flavor and health benefits.
Before use:
Keep in a cool, dry place.
Lifetime 18 month.
The package is a crystal glass bottle in luxury case.
Hello! My name is Lemonia and I am from Thessaloniki, Greece. Do you like fairytales? I love them! My daughters too. Today I will tell you about a woman who was looking for a way to leave something valuable to her children through hard work. Something that would characterize her and symbolize her love for art and earth, her love for perfection. Wanting to create something special, she looked around and the first thing she saw was an olive tree. A tree that had marked her childhood, when she was dreaming in its shade. Instantly she decided to distil the dream-loaded tree and make olive oil, which would be herself. It would mirror the clearness she saw in her children's faces.
Personally, I can definitely say that her attempt has been fruitful and her children tasted yellow-golden olive oil, whose every drop contained a dream. One of her children is standing in front of you right now, proudly talking to you about this love-filled effort of her mother. An effort that fructified two years ago and produced one of the best and internationally awarded olive oils in the world. This effort did not stop at the production and continuous perfection of her dream. Moreover, it expanded to the pursuit of the ideal package. A package worthy of the product it includes. And here is where elegance and art come in. Values with which we in the family of Nature Blessed are inseparably connected. A sour mother wants the best for us, so do we want the best for her olive oil.
I will not even talk about the beneficial properties of olive oil. Nor will I mention the Mediterranean cuisine and diet. Besides, cuisines are not to be talked about, but to be tasted. Therefore, we invite you all to taste what our mother created for us and to feel what we feel every time we taste this olive oil. Taste Greece, taste quality, taste your childhood, taste your dreams.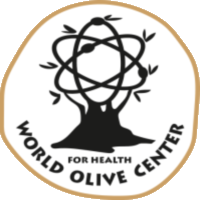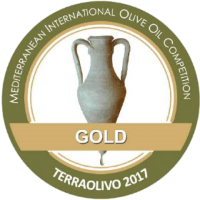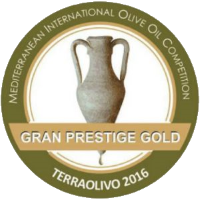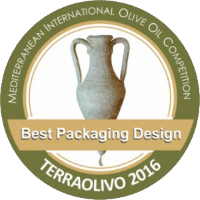 terraolivo-packaging-2016