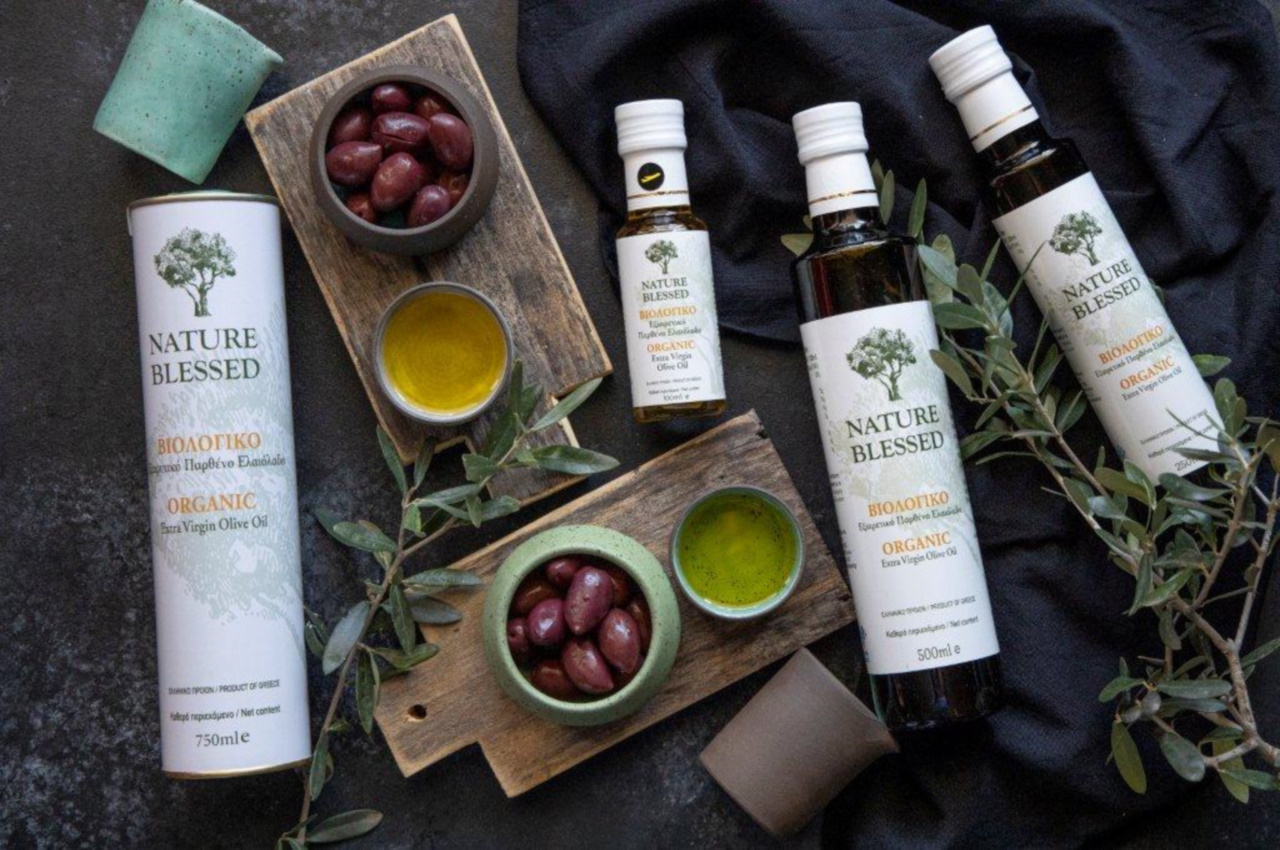 ORGANIC EXTRA VIRGIN OLIVE OIL
IDENTITY OF ORGANIC OLIVE OIL
Nature Blessed Organic Extra Virgin Olive Oil comes from olive trees located in olive groves within virgin forests of Greece. Among them there are olive trees that are up to 1500 years old.
The olive tradition has been passed down from generation to generation and the respect for nature and the environment have brought sustainability so that we can enjoy today all the benefits of the treasure of the Greek land - olive oil. The cultivation of these olive trees follows the cycles of nature, the moon, the weather and without any human intervention except during the olive harvest. This ensures the purity of the fruit as well as its organic cultivation.
We take the virgin olive fruit that nature generously gives us and turn it into olive oil. An olive oil of high quality, nutritional value and a shield of health in our body. A gift from nature offered to you by Nature Blessed.
Acidity ≥ 0.2%
Variety Koroneiki of Crete